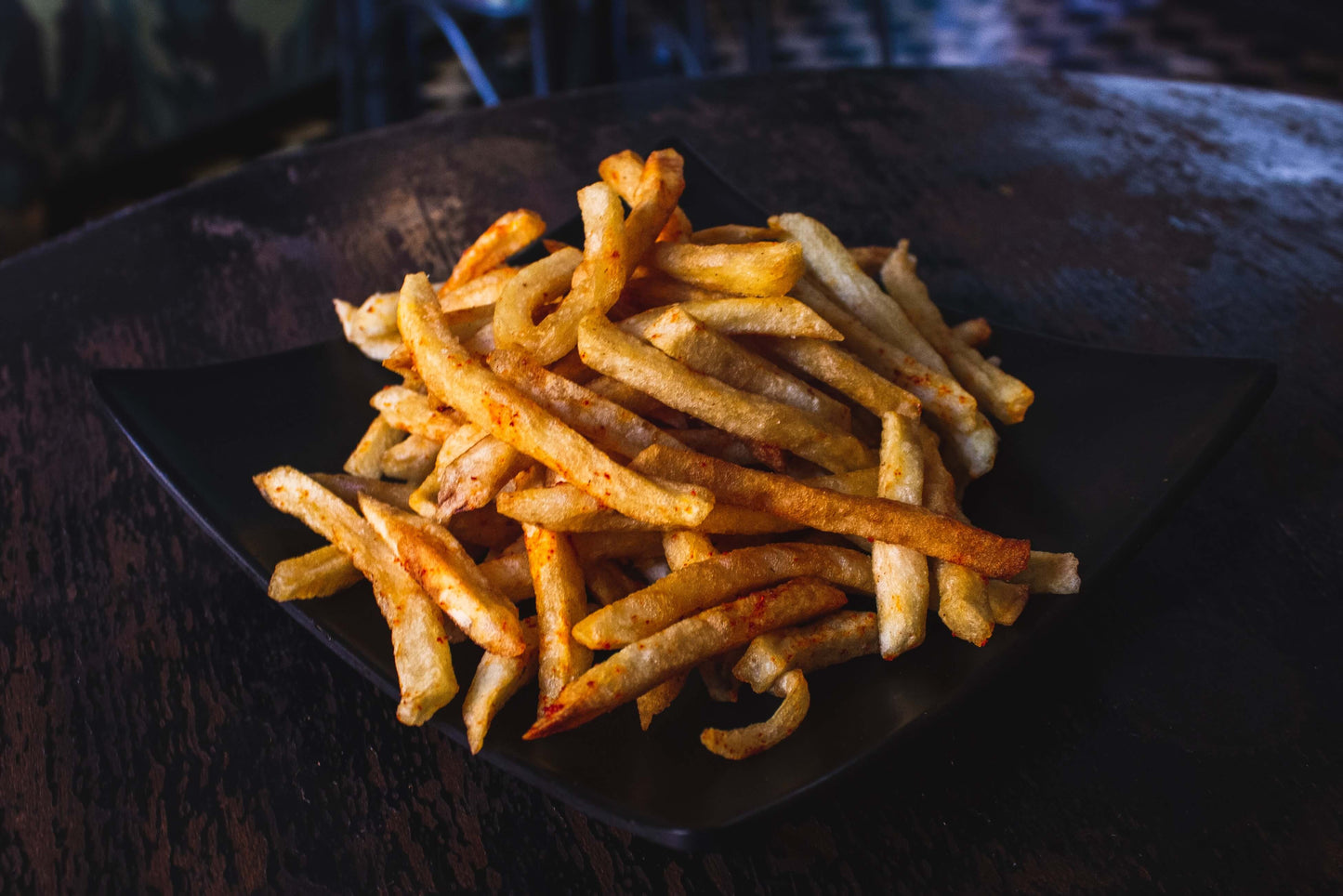 Could the foods you eat be causing your inflammation?
This guide empowers you with the knowledge to make informed dietary choices, preventing the accidental consumption of foods that contribute to gut inflammation.
Understanding these triggers is a vital step in enhancing gut health, complementing the healing effects of Woodroot Tonic, which works to reduce gut inflammation and its associated physical and mental discomforts.
The statements about Woodroot Tonic are generalities of the ingredients and their known benefits, these statements have not been evaluated by the Food and Drug Administration. This product is not intended to diagnose, treat, cure, or prevent any disease. If you are pregnant or breast feeding, please consult with your healthcare professional before consuming our products.