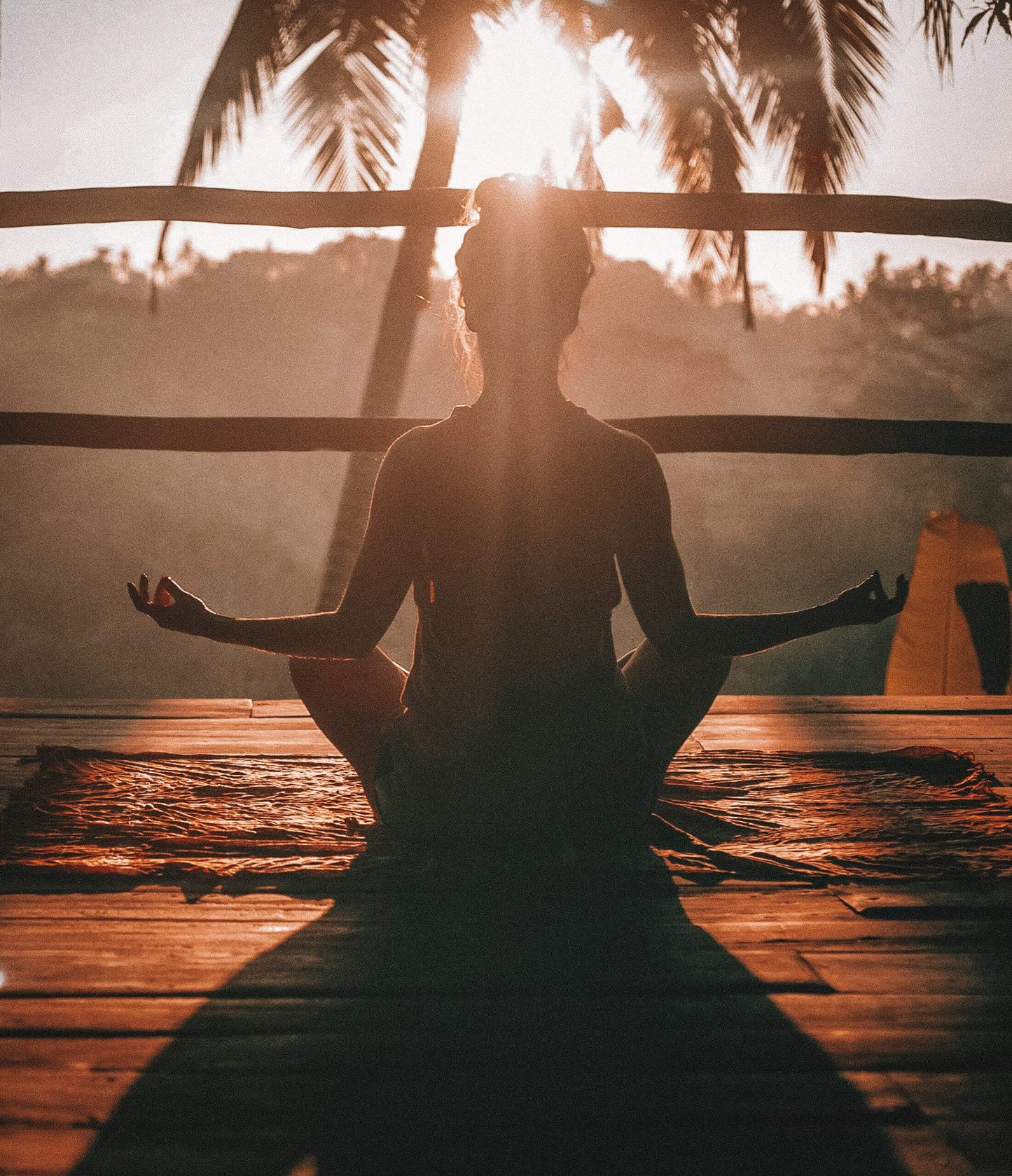 The time-tested therapy of Breathwork.
Experience immediate relief from anxiety and stress through the simple, yet powerful practice of breathwork. This audio guide helps you redirect your thoughts from anxiety to tranquility, ensuring sufficient oxygen reaches your brain to break the cycle of stress. It's your personal tool to regain control, restore calm, and walk through life with confidence and peace.
The statements about Woodroot Tonic are generalities of the ingredients and their known benefits, these statements have not been evaluated by the Food and Drug Administration. This product is not intended to diagnose, treat, cure, or prevent any disease. If you are pregnant or breast feeding, please consult with your healthcare professional before consuming our products.