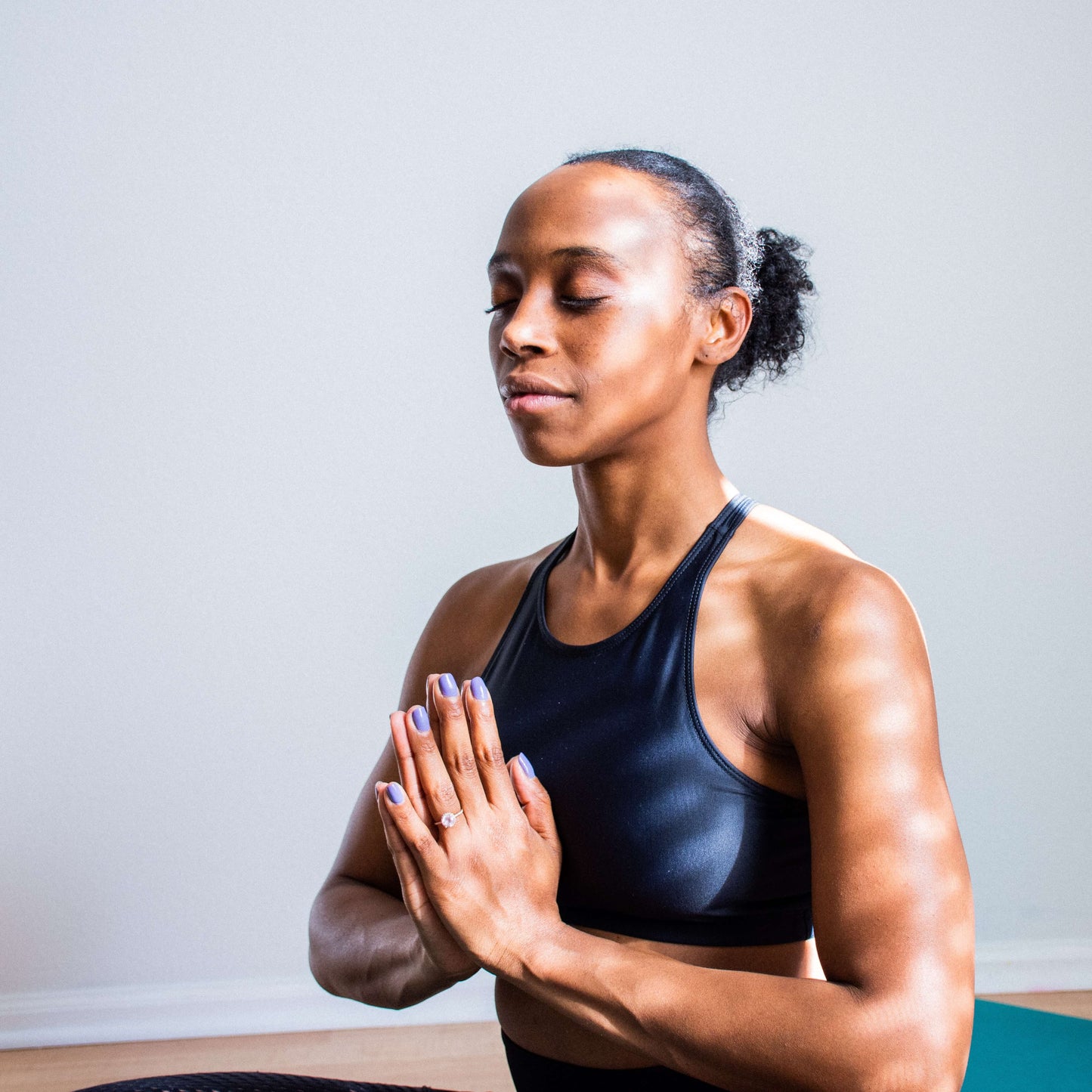 The time-tested therapy of Breathwork.
Experience the profound benefits of total relaxation with this meditation guide, designed to release energy blocks and balance your state of mind. This meditation practice enables clearer thinking and enhanced focus, helping you adapt gracefully to life's unexpected challenges. Regular practice not only relaxes the mind and body but also fosters a positive self-image and outlook, transforming your daily routine into a stress-free, focused journey.
The statements about Woodroot Tonic are generalities of the ingredients and their known benefits, these statements have not been evaluated by the Food and Drug Administration. This product is not intended to diagnose, treat, cure, or prevent any disease. If you are pregnant or breast feeding, please consult with your healthcare professional before consuming our products.