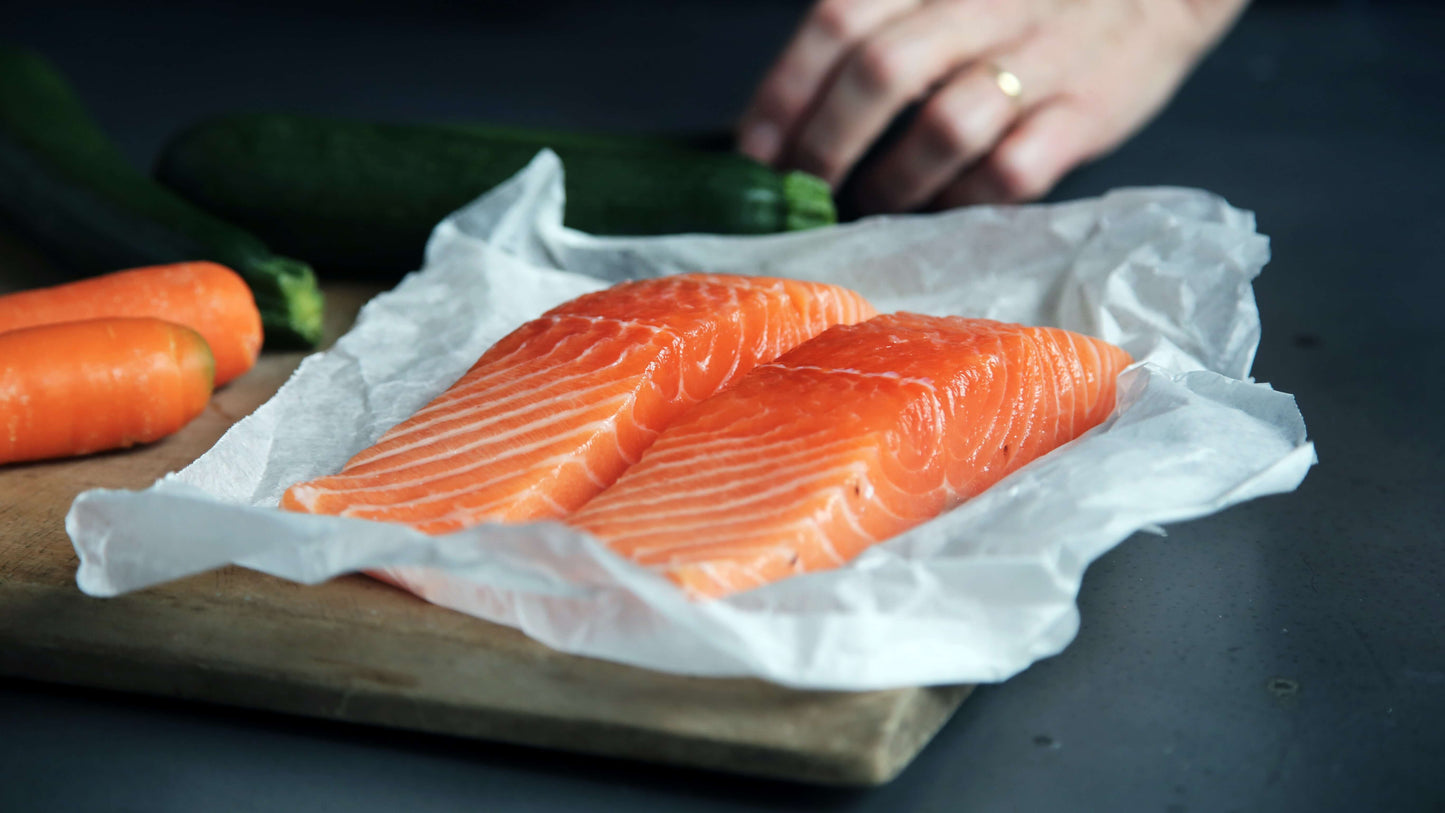 Use your food as a tool to fight inflammation.
Empower your grocery shopping with the knowledge of foods that actively combat inflammation. This guide not only complements the inflammation-reducing effects of Woodroot Tonic but also serves as a practical roadmap to a diet that supports a balanced, healthy gut.
Each recommended food is a step towards mitigating common issues like bloating, fatigue, and anxiety, aligning with your journey towards a more energized, calm, and vibrant lifestyle.
The statements about Woodroot Tonic are generalities of the ingredients and their known benefits, these statements have not been evaluated by the Food and Drug Administration. This product is not intended to diagnose, treat, cure, or prevent any disease. If you are pregnant or breast feeding, please consult with your healthcare professional before consuming our products.