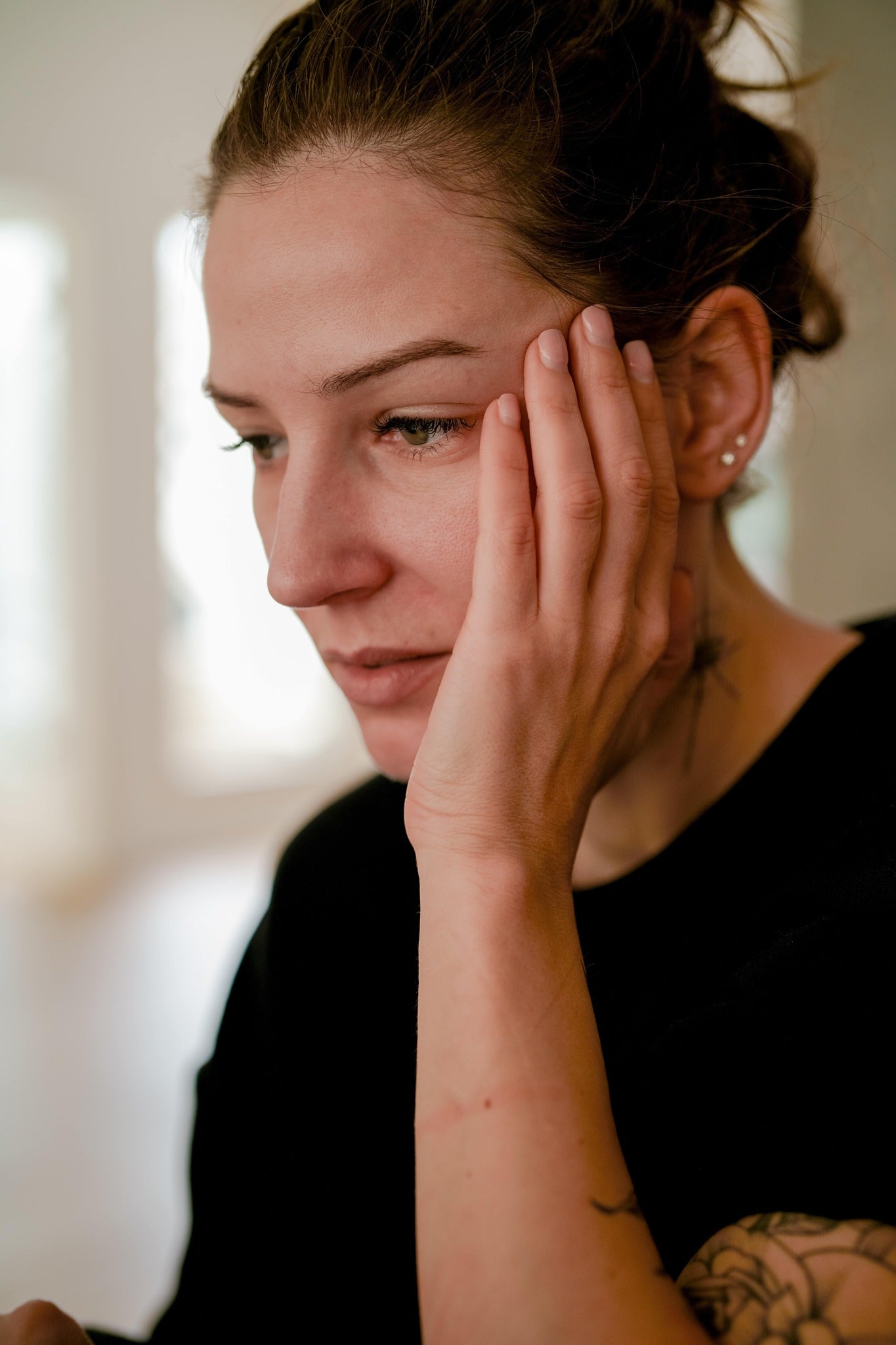 Be better prepared next time you feel anxiety creeping in.
Dive into our curated selection of proven approaches to mitigate anxiety and inflammation, providing you with trusted, effective recommendations. This guide not only illuminates the path to anxiety relief but also complements the gut-healing virtues of Woodroot Tonic, enhancing both physical and mental well-being. Embrace this guide as your ally in achieving a more serene, anxiety-free lifestyle, empowering you to live each day with confidence and peace.
The statements about Woodroot Tonic are generalities of the ingredients and their known benefits, these statements have not been evaluated by the Food and Drug Administration. This product is not intended to diagnose, treat, cure, or prevent any disease. If you are pregnant or breast feeding, please consult with your healthcare professional before consuming our products.