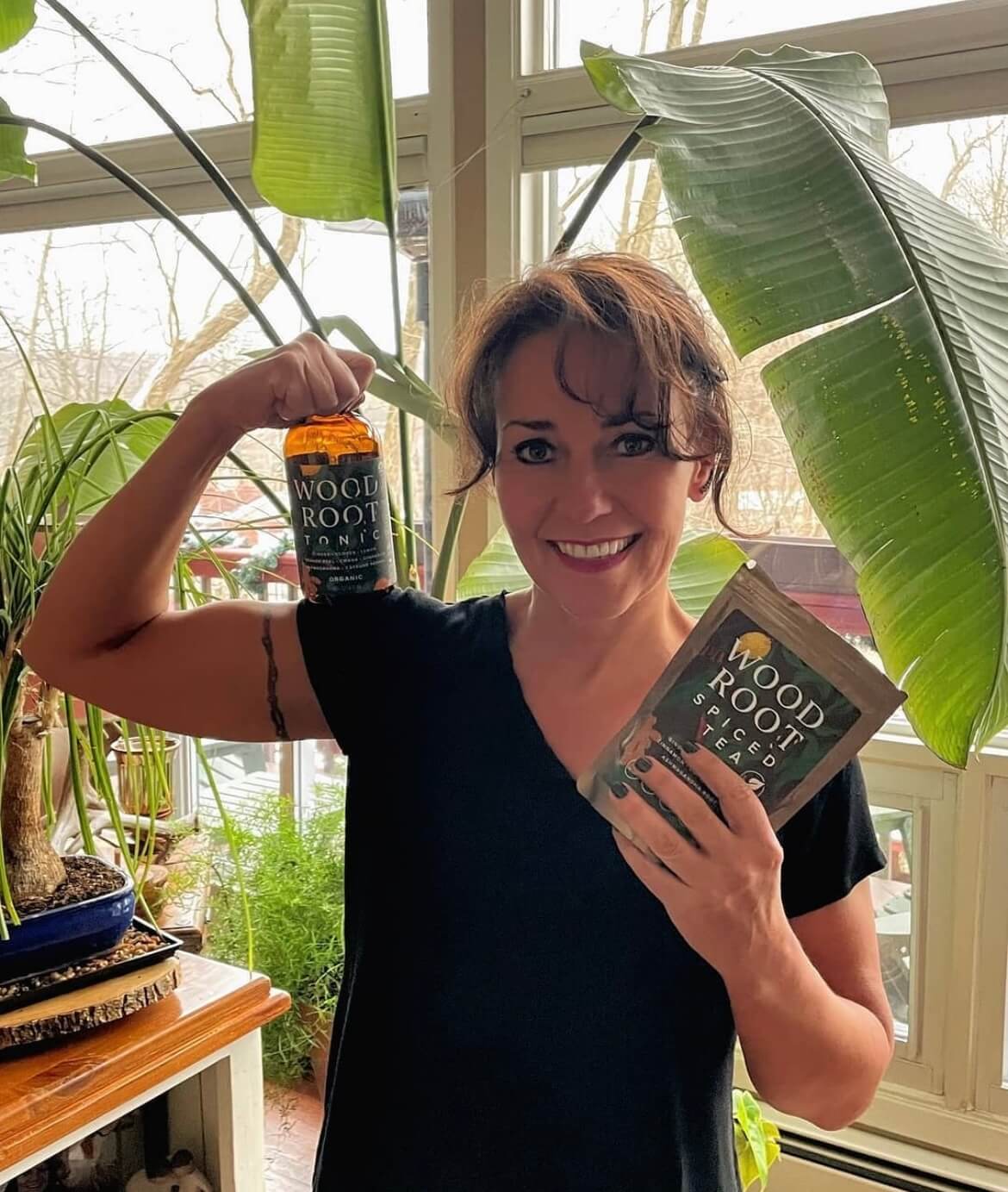 At Morningside Naturals, our story is rooted in a lifelong journey towards wellness and a deep passion for organic living. It all began with Jennifer Underwood, a 5th degree Black Belt, seasoned fitness instructor, the heart of our brand, and a current corporate executive. Her extensive experience in martial arts, kickboxing, yoga, and wellness coaching spans over three decades, shaping our ethos of mind and body wellness.
Jennifer's discovery of Woodroot Tonic, a unique and rejuvenating elixir, marked a pivotal moment in her approach to health. Over 30 years ago, she first experienced its potent benefits, when training for her black belt, she noticed that after two months of taking Woodroot Tonic that she was not reaching for her inhaler like she normally was. This change ignited a passion for the healing powers of natural ingredients. This transformative experience led Jennifer and her husband, Jeff Bertone, to weave this regenerative tonic into their family life.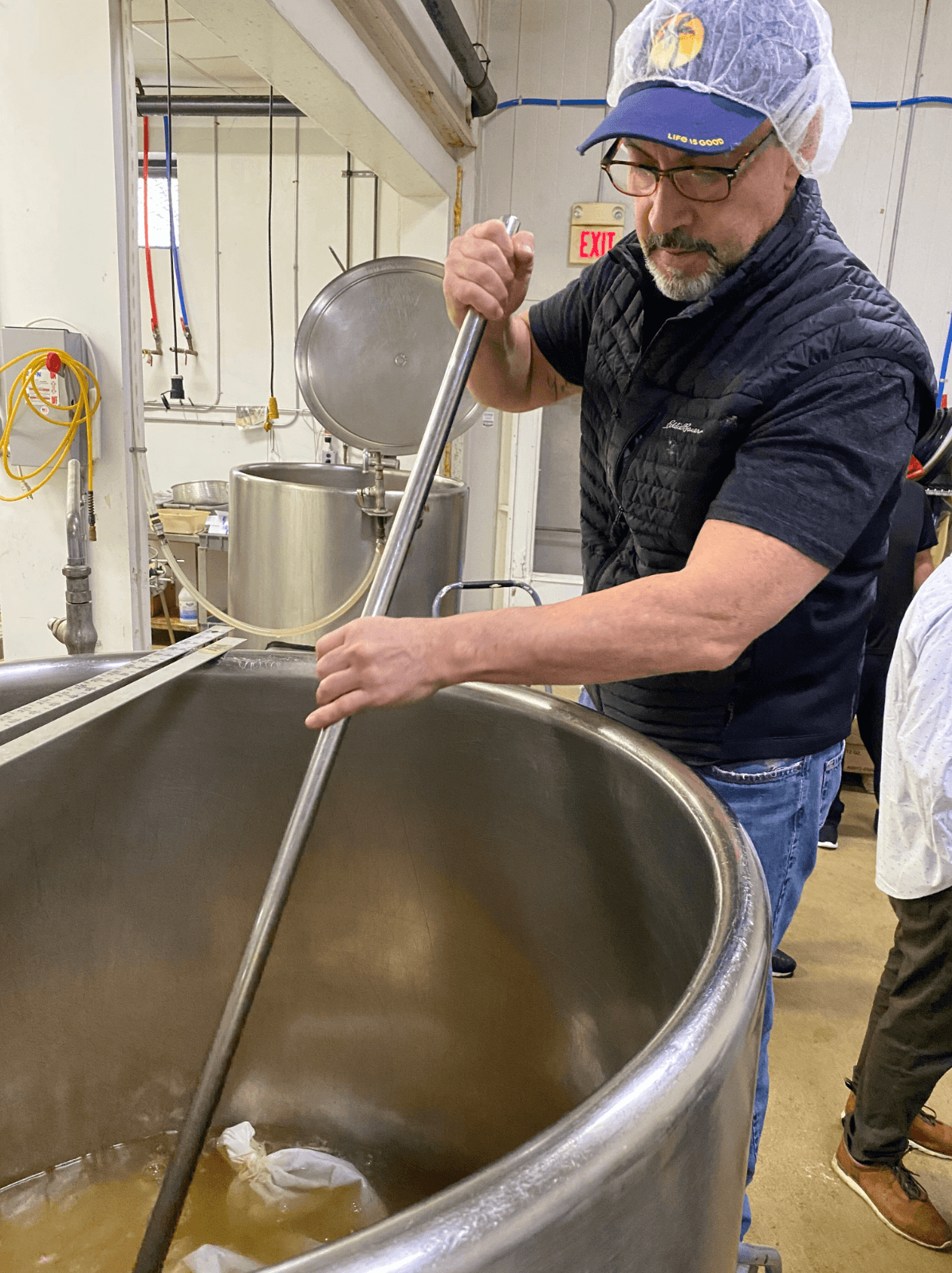 Jeff, a seasoned entrepreneur with expertise in restaurants, fitness gyms, and manufacturing, joined Jennifer in her journey, bringing his own flair and dedication to the venture. Together, they have embraced a daily ritual of Woodroot Tonic for over 30 years, witnessing the blend of antioxidants and adaptogens bringing vitality and health to their lives and their family.
Morningside Naturals was born from this shared passion for holistic well-being. Jeff, as our CEO, and Jennifer, as the visionary behind our brand, have created a space where better, healthier choices are not just available but integral to our identity.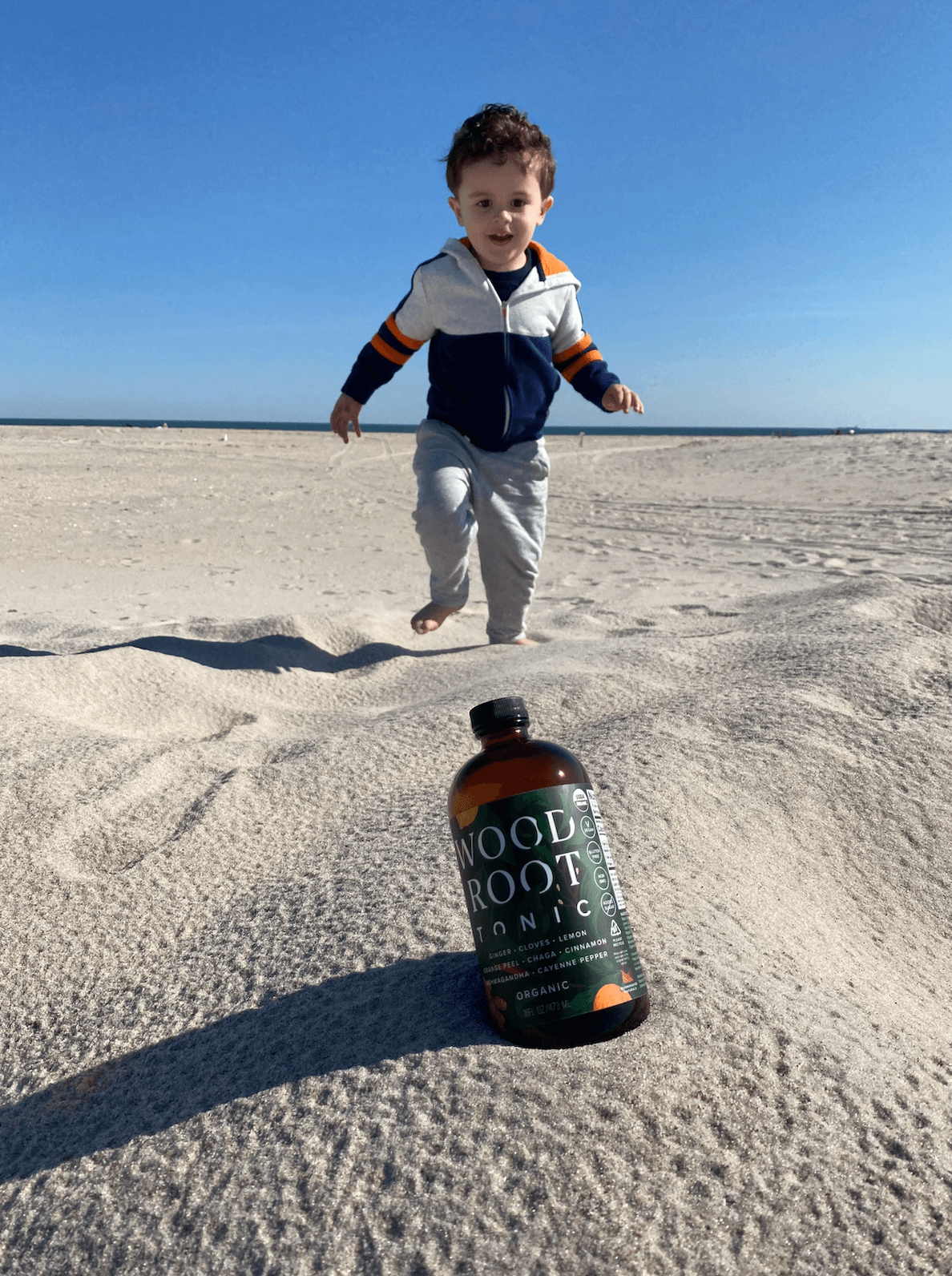 We see our customers as an extension of our Morningside family. What started in Jeff and Jen's kitchen as a passion for health and wellness has blossomed into a mission to share these benefits with the world.
Our sustainably sourced, nutrient-rich tonic is more than just an organic health supplement; it's an invitation to a life of vitality and wellness. This is our hope and commitment: that our elixir becomes a part of your daily ritual, offering you the same physical and spiritual benefits that have enriched our lives for decades.
At Morningside Naturals, every day is an opportunity to be the best version of yourself—to nourish, nurture, and live your best life. We invite you to start each day with Woodroot Tonic and join us in a life lived with passion, purpose, and wellness at its core.
It's our hope that this elixir becomes a part of your daily ritual, offering you the same physical and spiritual benefits that have enriched our lives for decades.
The journey to wellness is not just about the benefits of a product but also the pleasure and experience of consuming it.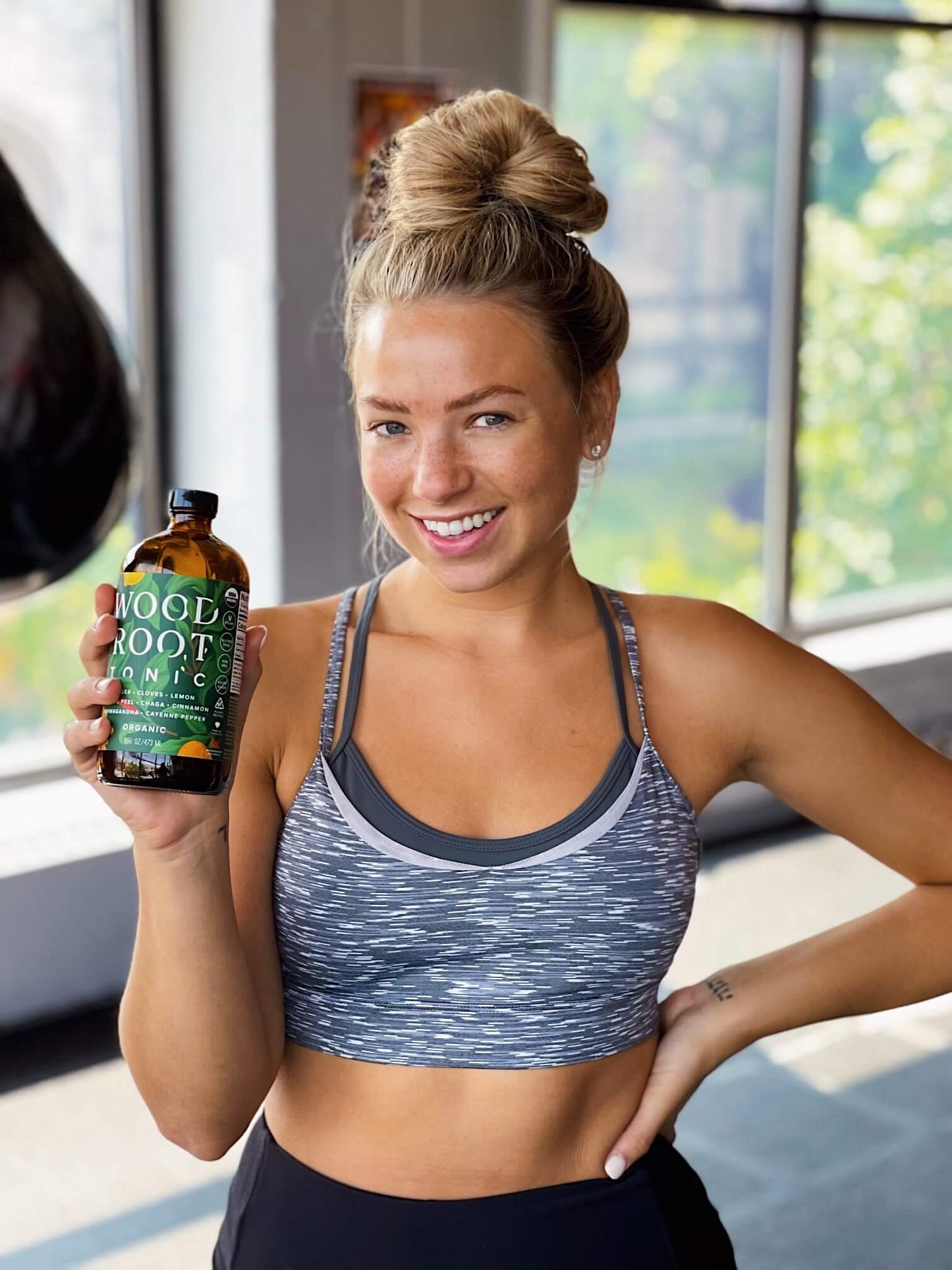 At Morningside Naturals, our Woodroot Tonic is a unique fusion of health and taste, born from a rich culinary heritage. Jeff Bertone's extensive experience in Manhattan's vibrant restaurant scene, coupled with Mike Bertone's expertise as a trained chef, elevates our tonic beyond a mere health supplement. It's a flavorful experience, crafted to not only nourish but also to delight your taste buds.
Each bottle of our tonic is a testament to this culinary expertise, balancing potent health benefits with a taste profile that's both sophisticated and inviting. This commitment to flavor ensures that incorporating our tonic into your daily routine is not just a healthy choice, but a genuinely enjoyable one, transforming your path to wellness one shot at a time.
We pride ourselves on quality and high standards.
USDA Organic
Each and every ingredient used to formulate our products including Woodroot Tonic, Woodroot Tonic Shooters, and Woodroot Tea.
Kettle Extraction
The kettle extraction process, central to Woodroot Tonic, meticulously extracts and combines 9 potent ingredients, ensuring unparalleled potency and shelf stability.
Tested For Efficacy
Cornell University's rigorous third-party verification process guarantees the highest standards of safety, cleanliness, and organic integrity in our products, ensuring their stability and quality without the use of preservatives.