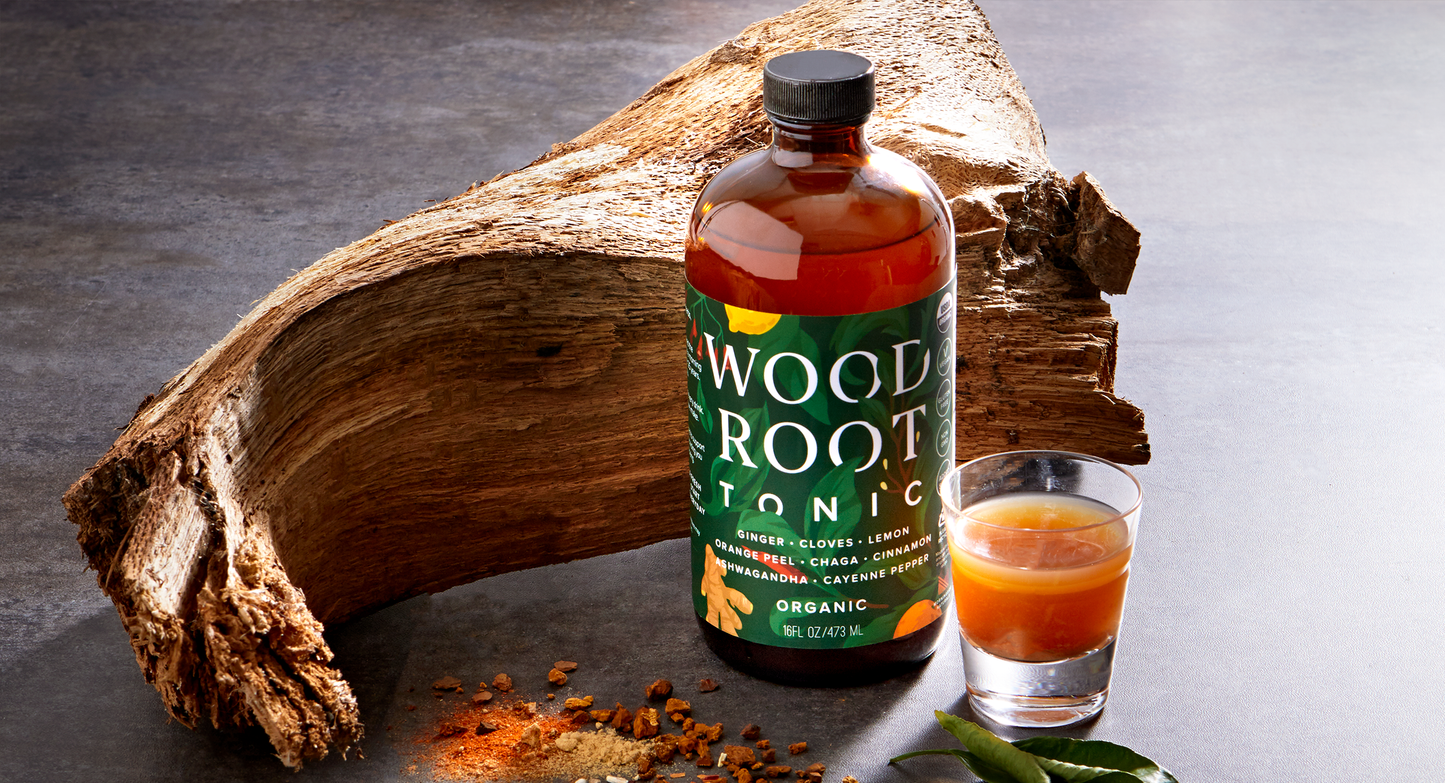 If you could alleviate your
Anxiety
Bloating
Fatigue
Digestive Issues
Gassiness
Weight Loss Resistance
Thyroid
It's called the Morningside Method.
Can you imagine a life where you can eat what you want without feeling bloated or gassy, a life free from chronic stress and anxiety, or a life with enough energy to get through your day? What would that feel like for you? Now, you can make that feeling a reality.
Often, the root of digestive discomfort, overwhelming anxiety, and draining fatigue lies in the health of your gut. Tackling gut health means liberating yourself from these debilitating symptoms.
Enter Woodroot Tonic: a potent, herbal elixir designed to address and resolve these modern woes within just 30 days, setting you on a path to a revitalized, vibrant life.
30 days to take your life back.
Now, when you subscribe to The Morningside Method, you receive additional lifestyle guides FREE to help kickstart your health success.
Five Easy Anxiety Busters Digital Book
Discover five simple, proven actions you can take anywhere, anytime to quickly reduce anxiety and regain control of your life. This guide provides instant relief and empowers you to manage anxiety effectively.
The Guided 10 Minute Breathwork Audio with energy healer, Peter Sonnenberg
Experience the transformative power of breathwork with this guided audio session. Shift your focus away from worry and anxiety, instantly calming your mind and body. Incorporate this daily practice to achieve lasting peace and freedom from anxiousness and overthinking.
Guided 10 Minute Meditation for Ultimate Relaxation with energy healer, Peter Sonnenberg
Recharge and relax your entire body, from head to toe, with this transformative guided meditation. By releasing energy blocks, you'll operate in a calmer, more balanced state, enhancing focus, reducing stress, and improving your overall well-being. Take just 10 minutes for a positive shift in your daily routine.
The Anti-Anxiety Resource Guide 
Discover a world of natural, safe solutions for reducing inflammation and anxiety. Gain access to our personally recommended approaches, empowering you to take control of your well-being with ease. This guide is your key to conquering daily anxiety.
The Guide to Natural Calming Foods 
Explore the world of foods with natural calming effects on the body. Discover the key to lower anxiety through the power of whole foods, promoting a healthy, fulfilling lifestyle without the need for medications. Your path to well-being begins with what you eat.
Five Foods That Cause Inflammation 
Discover the hidden culprits behind inflammation and anxiety by identifying the foods to avoid. Take control of your well-being by eliminating these anxiety-inducing culprits from your diet, paving the way for a healthier, more comfortable life.
Six Foods That Fight Inflammation
Empower yourself with knowledge about the foods that combat inflammation and promote a healthier you. Make informed choices at the grocery store, stocking up on these anti-inflammatory foods to support your body's well-being and reduce discomfort.