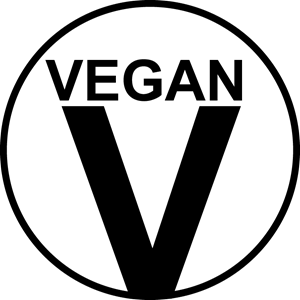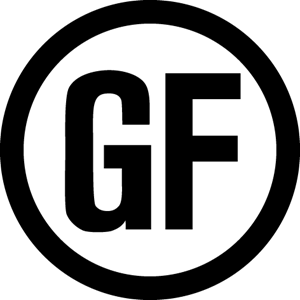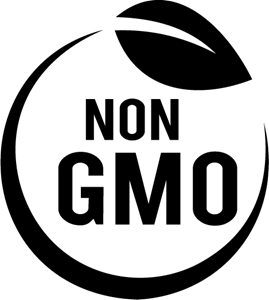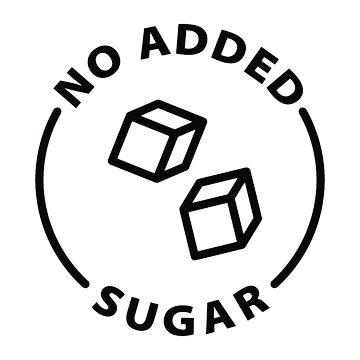 How to use
Start your day by pouring yourself a shot. Simply shake, pour, and take. You'll feel the immediate kick and your day will be off and running.
Consistency is key, it takes 30 days to feel the full effects.
Tip: Woodroot Tonic can be taken multiple times per day as needed.
Tip: Too strong for you? Combine a shot of Woodroot Tonic with warm water and enjoy.