Holistic Support in Every Shot
Woodroot Tonic is a potent blend boasts a harmonious fusion of organic roots and herbs. From the robust notes of chaga mushroom to the warmth of ginger root, the kick of cayenne pepper, the calming touch of ashwagandha, and the crispness of apple cider vinegar — it's a symphony of health in every sip.
Organic Ingredients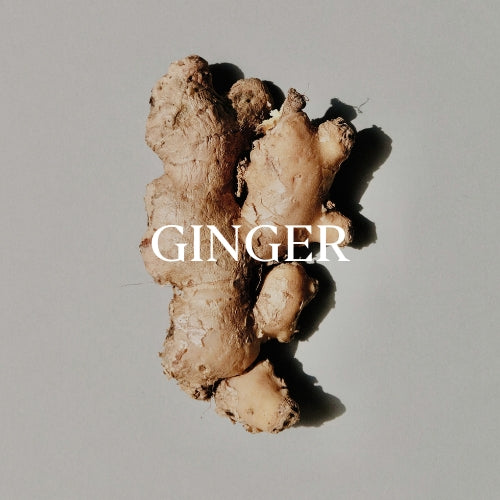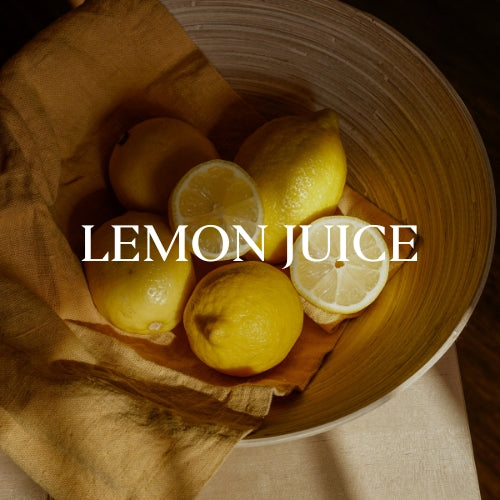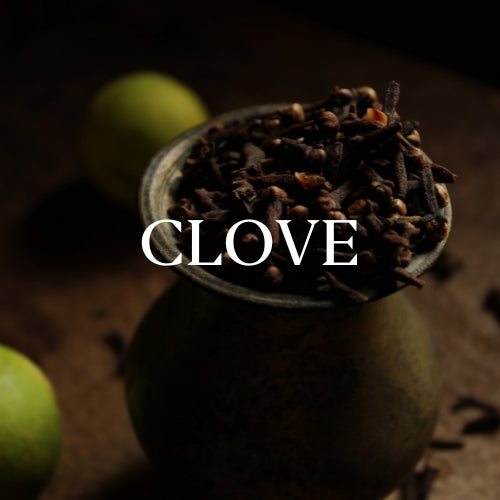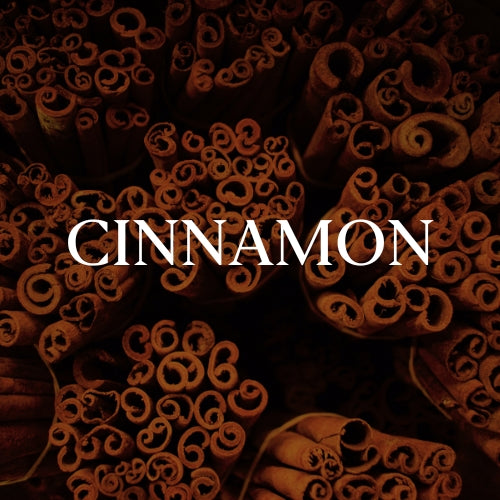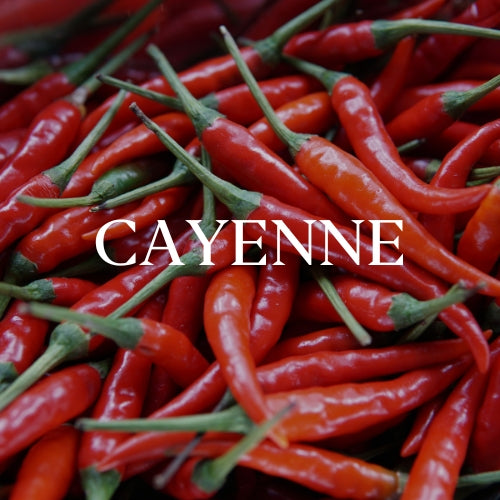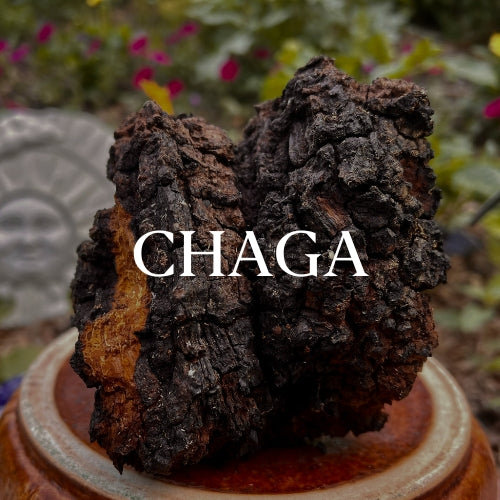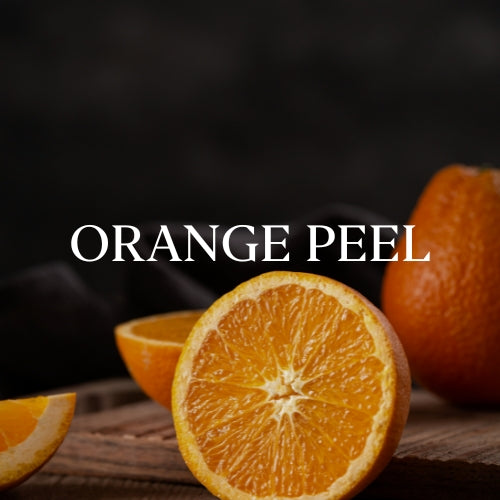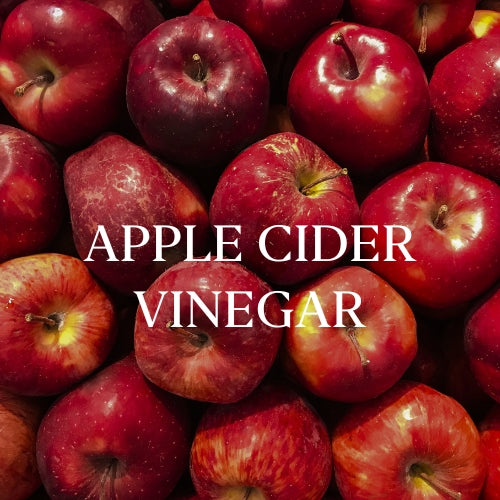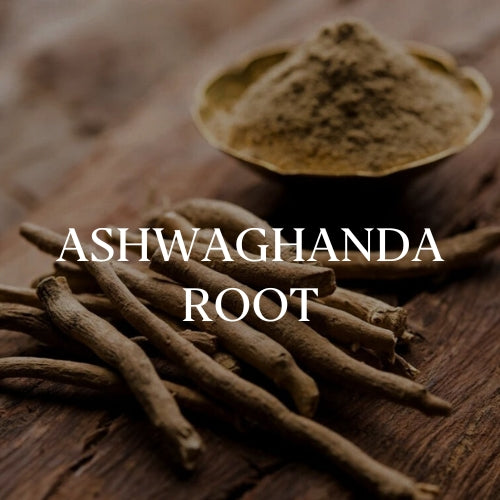 What are the benefits of Woodroot Tonic?
Woodroot Tonic effectively nurtures gut health with its anti-inflammatory properties, laying a foundation for holistic well-being. This approach to reducing gut inflammation unlocks numerous health benefits, emphasizing that good health truly starts in the gut. By addressing inflammation in the gut, you can experience the following: