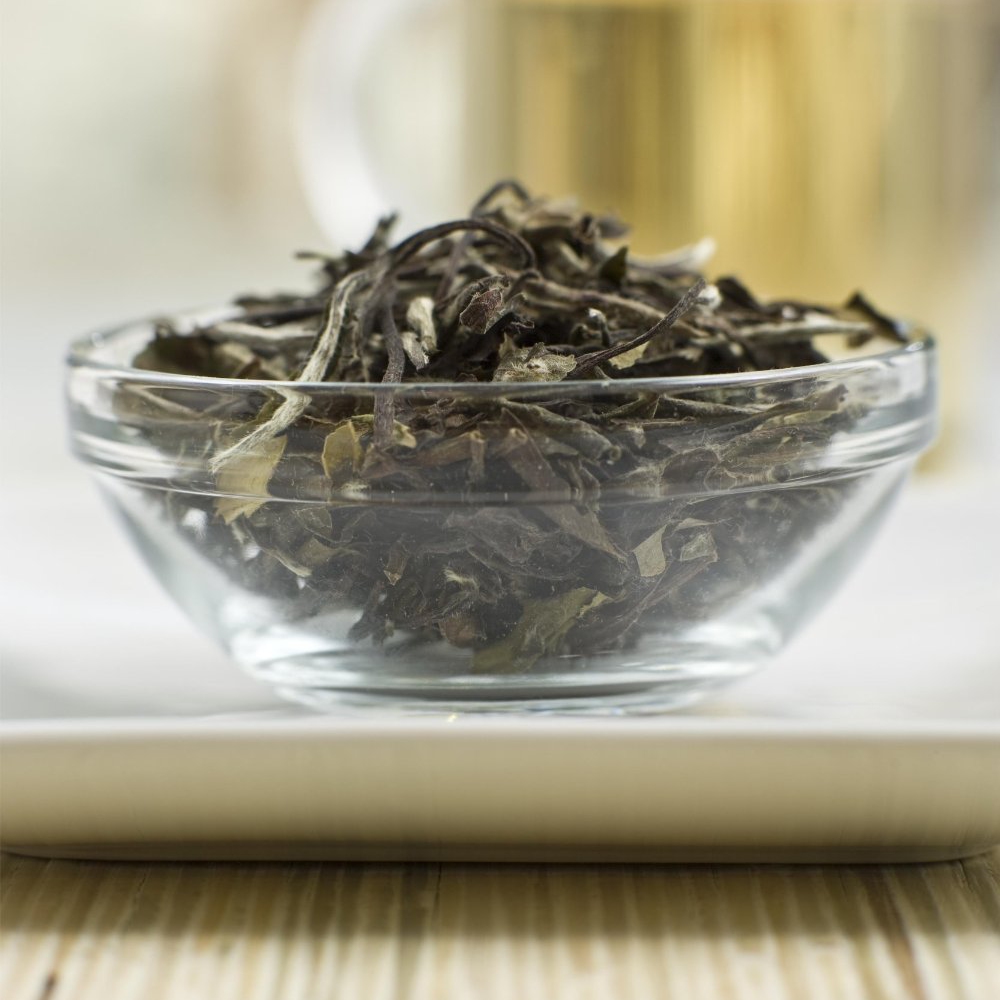 We have a wide range of fresh teas and the products to serve them! Our gourmet tea assortments will suit any occasion and any taste. Green tea, black tea, white tea, flavored tea and many others to surprise and astonish you! We are experts in tea and we will teach you this art with pleasure! If you are already a tea lover, you will find a real paradise of tea aromas and tastes visiting our Tea store. Our goal is to fill your cup with joy you can share with guests and friends leaving far away boring fuss.
Turn your tea time into a special ceremony we have cared about proposing you the products of premium quality only. This old drink with a long history and deserved love of millions is worth of a proper attitude and we are glad to share with you a nice collection of teapots, mugs, cups, kettles, tea sets and other useful accessories which will add your tea time with necessary charm and luxury. We have tea blends for any situation and mood: taste our teas to wake up, relax, rejuvenate. Do you want some exotic tea? You are welcome. We are ready to please tea beginners and tea gurus. 
Searching for a good present? Visit our Tea store!
Here you will find lots of tea gifts you can choose among. You can order tea samples to taste any tea from our collection and make your opinion what you like most of all. Delicious cakes and cookies are also waiting for your appreciation. Sugar, honey and creamer sets - all you need to enjoy your cup of tea is here. Our Tea store will be a small island of pleasure you are welcome to discover among everyday routine. Let us show you the way you can enjoy your life with just several swallows. Make a pause and have a cup of tea.